Vancouver, a city known for its passion for hockey and unique culinary delights, witnessed a thrilling sporting spectacle at Laver Cup 2023. Team World secured back-to-back victories, defeating Team Europe 13-2, and winning the hearts of local fans.
The Laver Cup, founded in 2017, had been an uphill battle for Team World, but this year they flipped the script with a commanding 10-2 lead heading into Day 3. Frances Tiafoe and rookie Ben Shelton sealed the deal with a thrilling doubles win, maintaining a perfect record for Team World in 2023.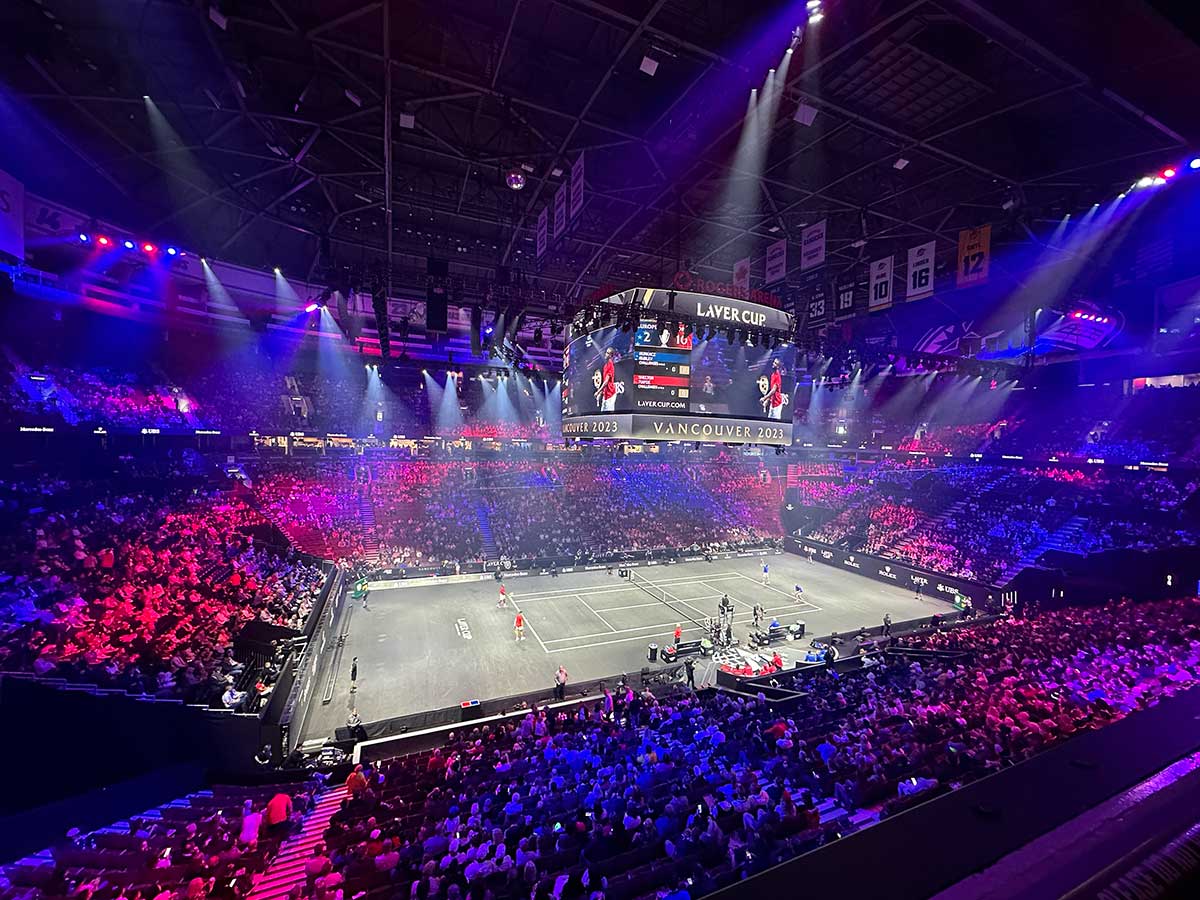 Team World's Captain, John McEnroe, noted the importance of belief in their victory, saying, "Once we got over the hump, you have more belief that you can." The collective effort of all six starters was crucial, with Shelton's left-handed serves proving to be a challenge for Team Europe.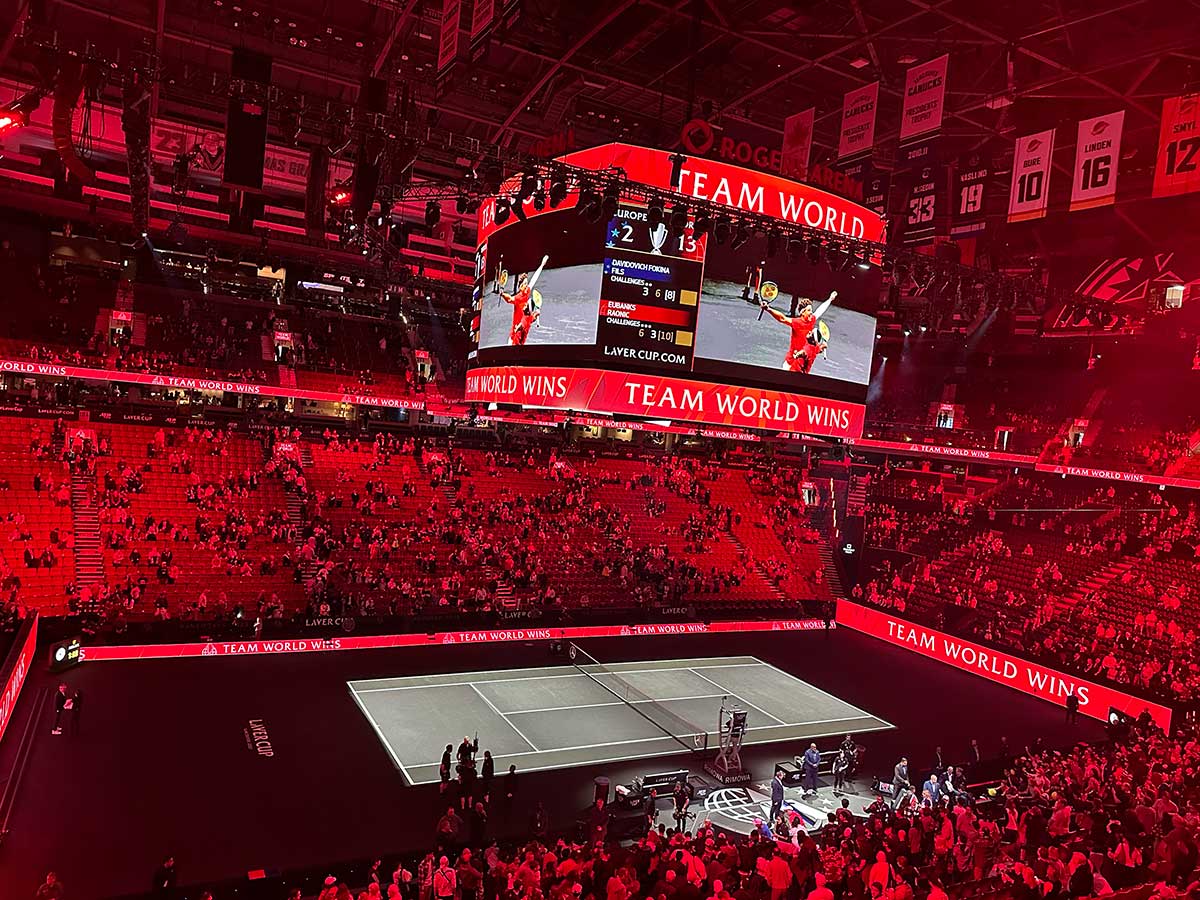 In Vancouver's sporting history, this Laver Cup win will stand as a testament to dedication, teamwork, and unwavering belief. As the city continues to celebrate its sporting heroes and culinary delights, the Laver Cup has found a special place in Vancouver's heart.