Metro Vancouver is the metropolitan area of Greater Vancouver, one of the most populous urban areas in Canada. It consists of 21 municipalities and several unincorporated settlements, spanning from Lions Bay to Maple Ridge and from Hope to Langley.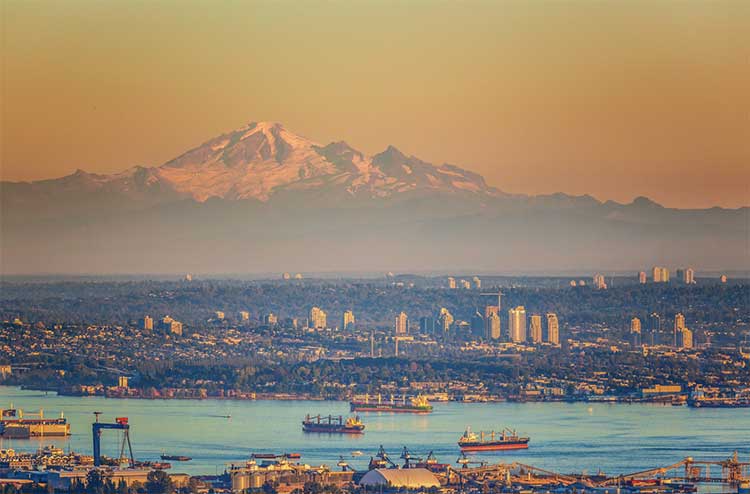 List of Metro Vancouver Cities
The main cities that makeup Metro Vancouver are:
City of Vancouver: The largest city in the metro area and British Columbia's commercial center
City of Surrey: The second most populous city in Metro Vancouver with a population of over 530,000
City of Burnaby: A suburb of Vancouver located east of the city, home to the Metropolis at Metrotown shopping mall
City of Richmond: An island municipality and formerly an independent city, it is home to many Asian immigrants
City of Delta: Located on the north shore of the Fraser River and bordered by Richmond
City of New Westminster: A town located to the east of Vancouver, with a rich history
City of Coquitlam: A suburb city located east of Vancouver with a population of over 140,000
City of Langley: A suburban city located east of Vancouver with a population of over 25,000
City of Maple Ridge: An agricultural city located to the northeast of metro Vancouver and home to Golden Ears Provincial Park
City of Port Coquitlam: A city in the metro area located between Port Moody and Coquitlam
City of Port Moody: A city located in the metro area to the west of Burnaby
City of North Vancouver: A city and district located on the north shore of Burrard Inlet
City of West Vancouver: A wealthy community located northwest of Vancouver
City of White Rock: A city located south of Surrey at the Canada-US border
City of Pitt Meadows: A small municipality located east of Maple Ridge and north of Langley
Lions Bay: A small village between Horseshoe Bay and Squamish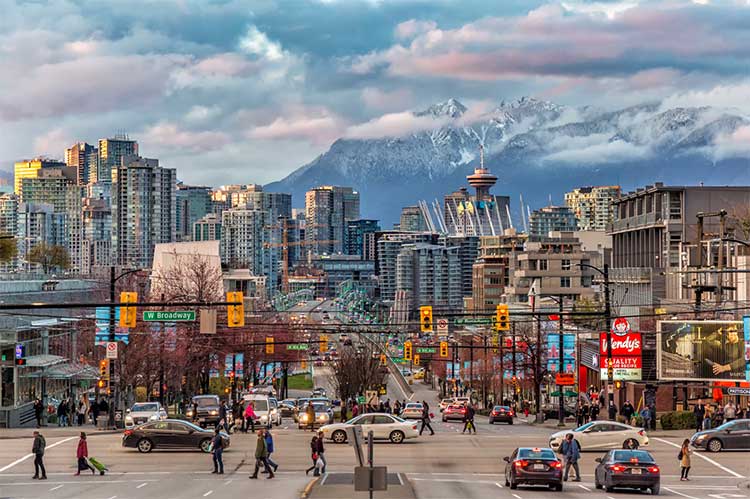 Metro Vancouver is a vibrant, diverse and active region offering its residents a wide range of activities and attractions. It is home to some world-renowned attractions, such as Stanley Park, Grouse Mountain and the Vancouver Aquarium. It also offers a plethora of cultural activities, from art galleries to theatre performances.
Metro Vancouver is an exciting and diverse region with something for everyone – whether you are looking to live close to nature or experience city life. With its many cities and attractions, Metro Vancouver is a great place to call home.